Karu was the leader of the Yamaguchi-Gumi division of the Yakuza, the most large and most powerful. He had a small rivalry with his cohort Storm Form who often sold pirated Special Sugar. He was manipulative and an experienced fighter that would do whatever it takes to get what he wanted. He was also the father of Yuki. He had a set of golden armor which he wore into battle. His primary weapon was a golden sword which was blunt on the edges but could bust through materials easily and break bones with no difficulty. He also wielded a very powerful gun that could penetrate the robotic body of Seb. Eventually he was caught by Samuel Gladiator and Taurtis who forced him to surrender his gang. While he distracted Taurtis, Pete, Sam, and Paul by telling them about his armoury and his greatest treasures, he shot Seb in the chest point blank range and ran. He then manipulated Taurtis into believing that he was a nice person and his father. Taurtis fell for it and wanted to save Karu. Sam forced Taurtis back and told Paul Blart and Pufferfish Pete to surround him. He then shot Karu in the head 9 times. After the 7th bullet penetrated his skull, he had died.
Biography
Edit
Most of his past is unknown. He most likely abandoned or murdered his own parents. He rose to the top
Karu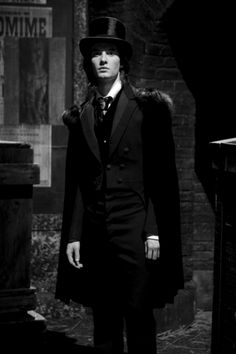 of the Japanese underground. Adopting the alias of "Yakuza Karu". He build a criminal underworld consisting of thousands of con artists and law breaking masterminds. His wife is unknown but eventually at the age of 29, His daughter Yuki was born. Eventually when Samuel Gladiator, Taurtis (Joey), and Grian joined the Police Force. His organization began to fall apart. Eventually he was the last one left and he surrendered his life to Sam.