hello everyone! todays episode was about star wars! just like i said yesterday, its all for fun, i have re-thought about it and i dont think i will do the tally stuff. so yeah hope you enjoy! 
1.  was taurtis dressed in...
A. a costume 
B. wasnt dressed at all 
C.in unshaved hair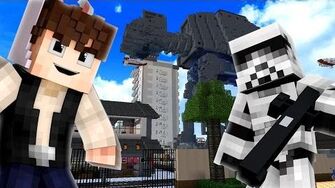 2. was grain locked up in...
A. a room 
B. the basement 
C. under the floor 
3. there are two people who have phones between these people, who?
A. jerry
B. sam
C. taurits
D. grain
( make sure you watch carefully when there all infront of the tv)
ok, remeber comments below and yeah! hope you enjoy!